Agreement between Italian Embassy in the UAE and Harley Street Medical Centre
Dr. Hady Jerdak, CEO of Harley Street Medical Centre, and H.E. Liborio Stellino, Ambassador of Italy in UAE, signed an agreement to provide medical services and special benefits to all Italian citizens in the UAE, for both residents and tourists.
"It is an honor to have H. E. at our centre and to sign this mutual agreement for the benefit of the patients. At HSMC, we believe in excellent ethical medical service and what better than our Italian team of doctors to conduct it." – Dr. Hady Jerdak.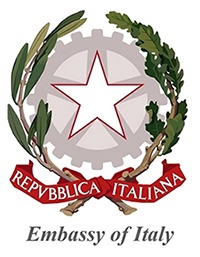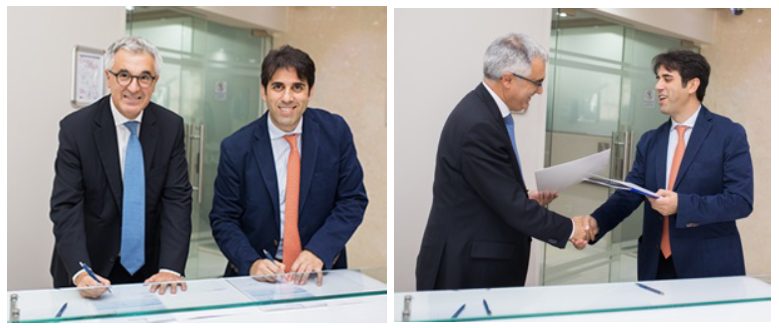 The Italian patients will be entitled to get important benefits like: VIP treatments together with discounts on services and consultations.
H.E. Liborio Stellino, Italy's Ambassador to the UAE said: "The very favorable conditions kindly provided by HSMC through this MOU are going to receive extremely positive feedback by the large Italian community resident in the UAE, which now surpasses the 13.000 units. I want to publicly acknowledge the commendable decision taken at HSMC as well as the extraordinary contribution daily offered by the talented Italian medical team based there for such a great development of immediate effect."